Elon Musk Is THE Freemasonic-Luciferian Frontman (Judas Goat)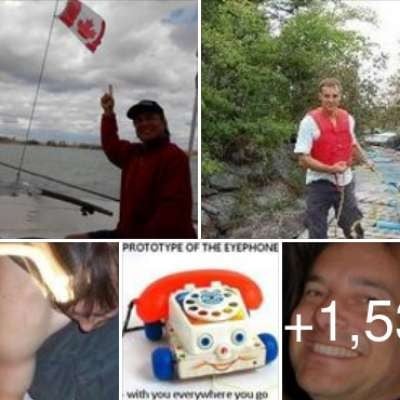 The brainchips have been around for 50 years which can remote-control the human into a zombie. https://ugetube.com/watch/brai....nchip-zombies-sleepe

Musk's job is to hide the Brainchip-Hivemind of the Freemasonic-Luciferians which is already heading world-governance. Musk is a traitor to his own genetics as a Homo sapiens. All secret society minions are traitors and genocidal. Musk is one of them.
Show more