Brainchip-Puppet Prophet Explains the Luciferian PERFECT PEOPLE Eugenics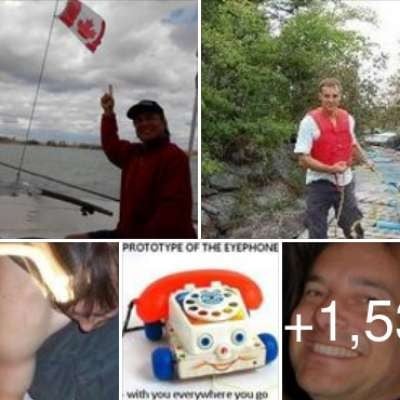 The Eugenics to "enhance" Homo sapiens is fake... Homo sapiens are not "changed for the better"... Homo capensis is lying again because they want our species made genetically incapable of spiritual expansion and development of the intuition.
Celestial is just a brainchipped (fake) or puppet-preacher for Homo capensis.

But listen to her... she really thinks she is speaking with God when it is just the A.i. hivemind masters. She is just being used for deception the same as Jonathan Kleck was used and Jan @ XtremeRealityCheck.
Show more