Brainchip-Prophet Jonathan Kleck Missed The Rebuilt Tower-Of-Babel (Commonwealth Bull & Shards of old A.i.)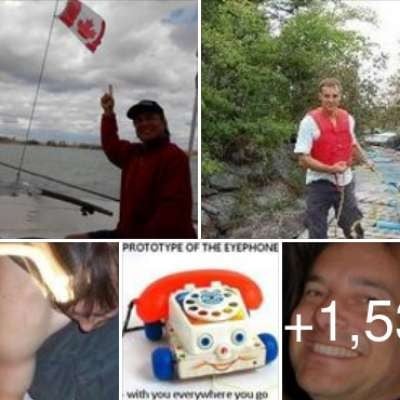 2022 Commonwealth Games Opening Luciferian Show
Yes, The hearts that were placed upon windows and doors around the world were Luciferians worshiping their fake "New Dawn" April 1st, 2020.
Their New Dawn is where all governments around the world gave control of the internet and politics to the A.i.supercomputer that now officially controls the world-wide governance.

That means your local government is actually being commanded by the Tower of Babel.
http://TOB.ezyro.com/

source: https://www.bitchute.com/video/cwgTuReGphid/

Support: https://www.naturalnews.com/2022-08-03-world-governments-publicly-worship-satanic-idols-ritual-gordon-ramsay-stalks-frightened-lambs.html#
https://www.planet-today.com/2022/08/the-summoning-72-nations-publicly.html


https://www.youtube.com/watch?v=LgPhqmIdoks
You will notice the shards for the cerimony symbolically came from Saturn (the dark star).
Why?
Because Earth was born in the Brown Giant Star womb of the Proto-Saturnic Solar-System: https://ugetube.com/watch/dr-w....al-thornhill-thunder
I think Velikovsky was telling the truth about "World in Collision".
Show more