Begich is Controlled Opposition to Freemasonry Like Bill Hicks aka Alex Jones and Mike Adams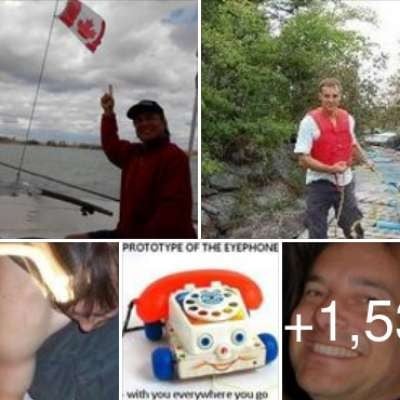 source: https://www.youtube.com/watch?v=sEr6FQI9NQo

Now just because Nick is a brainchip-hivemind Judas goat like Bill Hicks, he will still give away some truths that are needed to resist the NWO. For example, having courage to face the monsters is fundamental and not to give-in to their systematic tyranny.

What Nick does not realize is that the NWO has doomed itself once again with taint.. murderous taint of their New Atlantean Empire that will be based if the sheople of the USA do not wake up and kick the Freemasons out of all the positions of societal authority.
That the Creator-God has provided everyone with a worthy soul upon birth into physical reality and by choices throughout life that soul either grows or murderously decays and shrivels.
The Creator-God has no need for genocidal murderous souls.
Show more