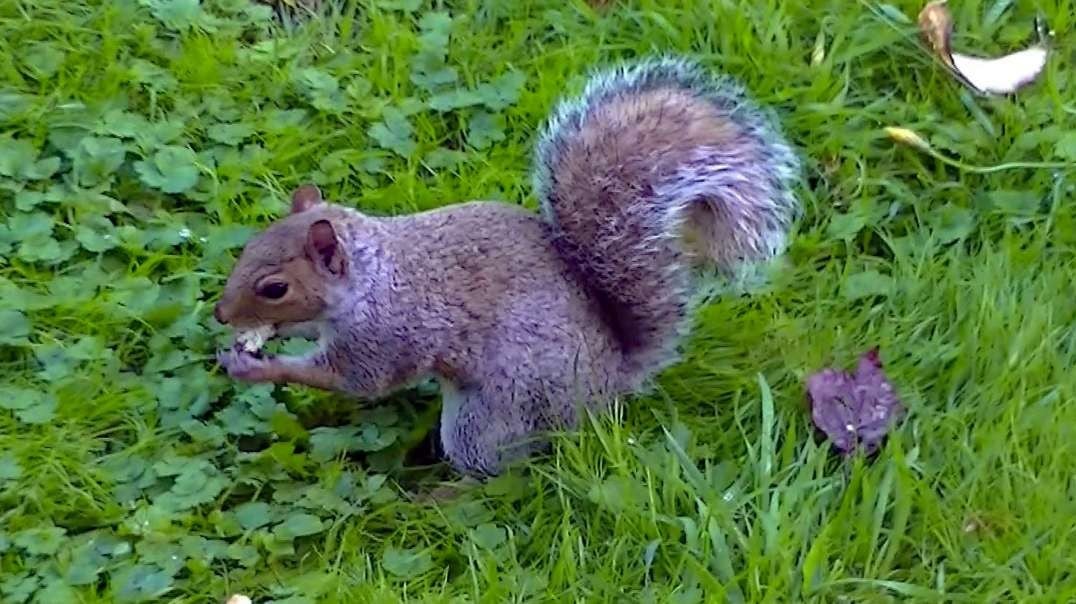 IEnjoyCreatingVideos
AxeTruth 10/08 FNL Chopping Block - Freestyle Friday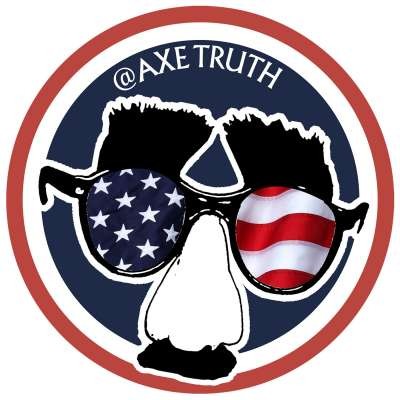 The Axetruth Show Freestyle Friday bringing some much need laughs about the LGBTQ Rainbow Alphabet soup , PC, and Cancel culture like know one else does it.

1. Its Alphabet Soup Pride in Atlanta this weekend ...

2. Dave Chappell did answer my call , must have seen my show blasting comedian for allowing Cancel culture destroy their art of comedy.... Dave Chappell has says Fcuk Twitter, MSM , Cancel Mob, & NBC he refuses to cave to them. Kudos for him standing on free speech and freedom of expression ... Axetruth take it even further.

3. NC Lt. Gov Mark Robinson under fire ,for saying teaching homosexuality and transgerism to CHILDREN is filth and child abuse... I AGREE 100%

4. White Liberal from daytime talk show The View, Mizz Millie aka Joy Behar speaking about the black community vaccine hesitancy because of the Tuskegee experiment

5. Message Dear White Liberals vaccine passports are RACIST

6. R Kelly Plans to snitch on multiple celebrity pedophiles a rapper and a big singer ... people speculating it's JayZ and Beyonce
Its been 20 yrs since Aaliyah death, a true talent however her parents need to come clean how they allowed their daughter to be sexual with a grown man R Kelly at age of 14

7. Resident Joke Biden When you see headlines and reports of mass firings, and hundreds of people losing their jobs , we get more people vaxxed because they want to keep their job

8. Los Angeles County mandates take effect for indoor bars, nightclubs; other rules coming in November
https://www.foxnews.com/health/los-angeles-county-vaccine-mandate-indoor-bars-nightclub?utm_source=dlvr.it&utm_medium=twitter

9. LA Sheriff Villanueva says that he will not enforce a vaccine mandate

10. WOW !!!!! It Seems like all the X Files Conspiracy Theories in 2016 are coming true right now !!!!


Visit my website at https://AxeTruth.com for all my links including the platforms that I stream live from. Join my mailing list to be notified about when I go live.

Thank you for your support!
Show more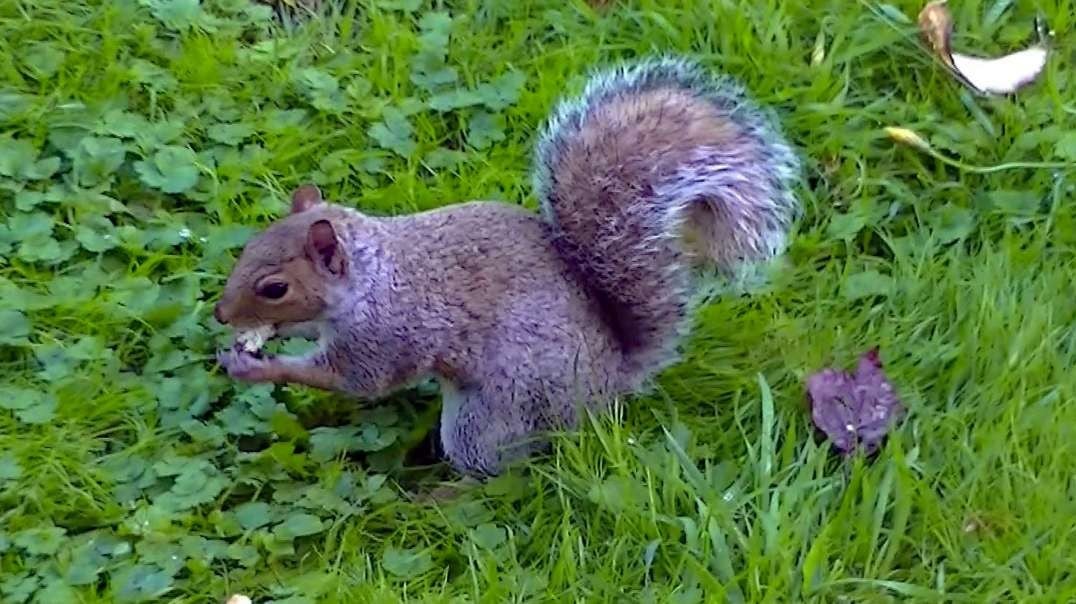 IEnjoyCreatingVideos