AxeTruth 10/01 FNL Chopping Block - Global Awakening in Red October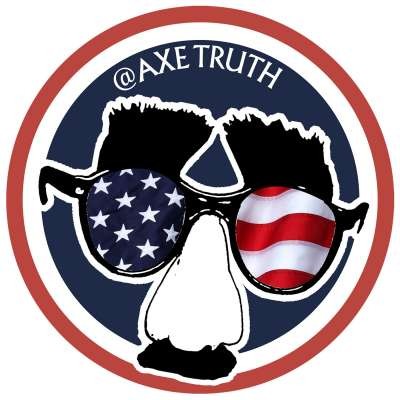 We are in the midst of a global awakening .... people rebelling all over the world this medical tyranny, As the MSM continue to run distraction stories like the Death of Gabby Petito.

1. Abortion is saving lives , as the leftist claim is an An Act of Love
Actress and left-wing activist Alyssa Milano has declared that this is "the most dangerous time to be a woman in America," citing the recent passage of the new Texas law that bans abortion after a fetal heartbeat has been detected

2. Gov. Gavin Newsom on Thursday, Sept. 30, signed into law an historic bill that paves the way for Los Angeles County to return two parcels of oceanfront land in Manhattan Beach to the descendants of the original Black owners....

https://www.dailynews.com/2021/09/30/gov-gavin-newsom-will-sign-bruces-beach-bill-today/

3. 400k migrants expected to cross the boarder in October, here comes your replacements unvaccinated and untested

***Kareem Abdule Jabbar call for unvaccinated players to be fired

4.Trump Supporters and BLM march together against vaccine mandates

5. Nurse of The Year Winner Told She Will Only Receive The AWARD if She Gets VACCINATED

6. Senator Ron Johnson brings up Public Health England's data showing 63% of delta deaths occurring in the fully vaccinated over the last 7.5 months

7.BIG NEWS !! People of South Africa have case against constitutional court to get rid of all the politicians & go back to monetary system backed by precious metals

8. Trieste, Italy is rising up against vaccine passports, Covid mandate protestors take over the railway station in Bern, Switzerland & Thousands in Slovenia protested against vaccine passports today

Visit my website at https://AxeTruth.com for all my links including the platforms that I stream live from. Join my mailing list to be notified about when I go live.

Thank you for your support!
Show more