AxeTruth 09/06 Manic Monday Chopping Block – ATL black pride shootings, Mu Variant, Fxxk Joe Biden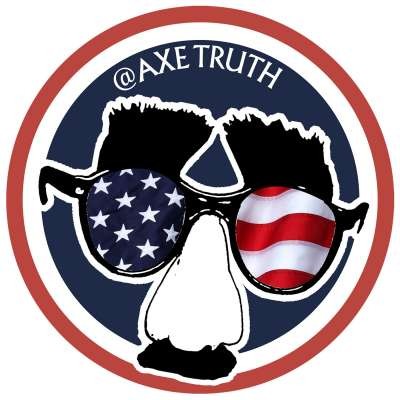 Fxxk Joe Biden is the organic feeling of Americans and world leaders about this fraudulent administration , its not this manufactured hate the MSM did with Trump.. ATL "Black Gay" Pride was in Atlanta this weekend with shootings and fighting...

the MSM still pushing manufacture fear over the Delta and MU variants , while huge crowds of unmasked college sports fans fill up stadiums all over America.

Visit my website at https://AxeTruth.com for all my links including the platforms that I stream live from. Join my mailing list to be notified about when I go live.

Thank you for your support!
Show more