AxeTruth 09/08 Wacky Wednesday Chopping Block – Joke Biden mandates coming?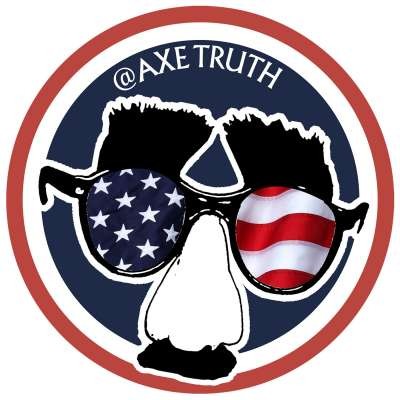 Tonights Monkey Show . Resident Joke Biden is coming with the Covid19 Scamdemic mandates, and White Liberal Meth Addicts are dressing up like Gorillas threatening Larry Elder in California aka Commifornia , meanwhile White Liberals , Joos, & Shines celebrating removal of Robert E . Lee Statue.

1. Crowds cheer as a towering statue of Gen. Robert E. Lee is removed in Virginia after 131 years

2. Kumguzzler Harris campaigning & lying about Gavin Newsom in CA

3. White Liberals & one Sambo Sissy wearing gorilla masks and throwing eggs at a black man - Larry Elder running for Governor

4. Jimmy Kimmel says unvaccinated should not get ICU beds

5. Sell out African Governor of Edo State (Nigeria) says that you won't be able to worship or access banking services without proof of vaccination

6. Jen Psaki says It depends on if you're vaccinated or not w/ President new 6 prong plan to tackle Covid19

7. Electrician proves Mask do more harm to you and NO GOOD

8. Painter proves with to the Maskholes that the N95 mask with a cloth mask on underneath show paint still getting through the mask .. His final statement "Get that shit off your face, start living your life , & stop listening to this bullshit.

Visit my website at https://AxeTruth.com for all my links including the platforms that I stream live from. Join my mailing list to be notified about when I go live.

Thank you for your support!
Show more