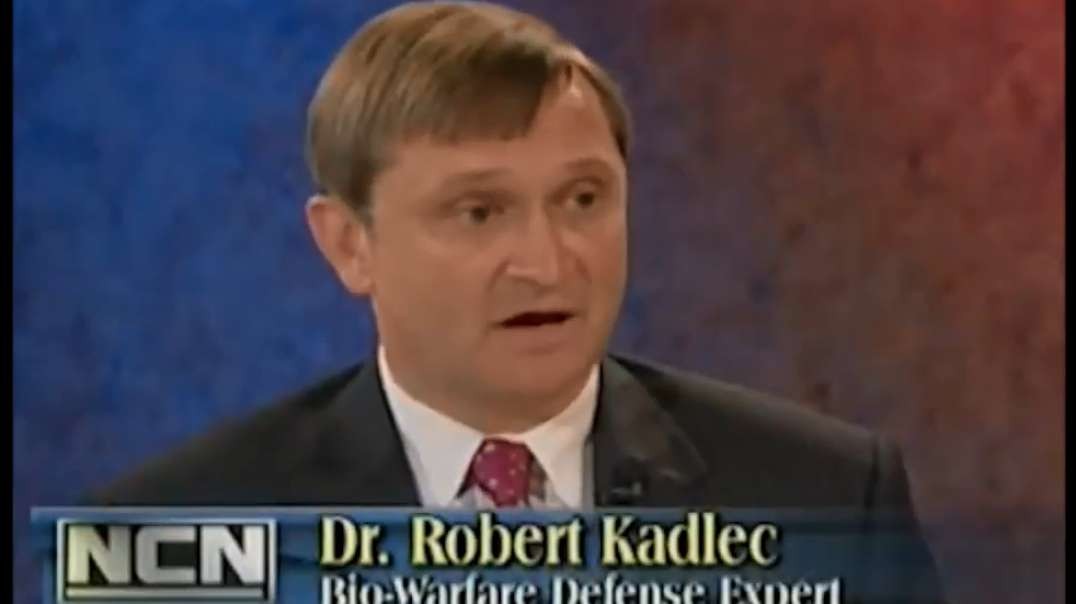 AllTheWorldsAStage
AxeTruth 09/17 FNL Chopping Block – The world is watching.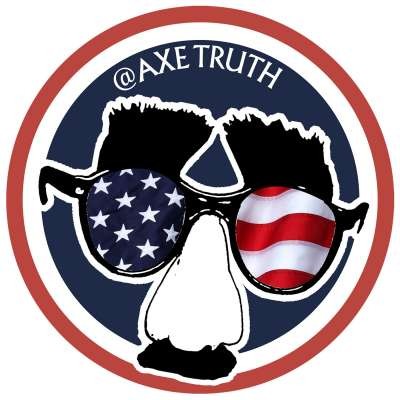 All eyes are on America, the world is watching the constant fear of a so called pandemic , but also packed stadiums filled with college football fans UNMASKED. Then you have Nicki Minaj being targeted for her opinion about the vaccine . for right now she's not backing down.

1. the people all over the world are sleep no more. they see the crimes and this is the biggest scam ever pulled on the people

2. CeeCee Lyles flight attendant using GTE airfone leaves voicemail message at her residence about plane being hijacked but says at the end it's a frame

3. Hundreds of Illegals spotted at Airport being flown for free to be resettled in states throughout the US & Afghanistan Evacuees Headed To New York, Connecticut

4.More on the over 9,000 Haitian migrants flooding the border right now. Over 23,000 Haitians have arrived at our border just in the past 11 months.

5. Brazilian President Jair Bolsonaro says he will not take COVID-19 vaccine
https://nypost.com/2020/11/27/brazilian-president-bolsonaro-says-he-will-not-take-covid-19-vaccine/

6. Nicki Minaj on her temporary Twitter ban after speaking out against the vaccine

7. Dr Rose States Based on The VAERS Data the risk far outweigh the benefits especially for children


Visit my website at https://AxeTruth.com for all my links including the platforms that I stream live from. Join my mailing list to be notified about when I go live.

Thank you for your support!
Show more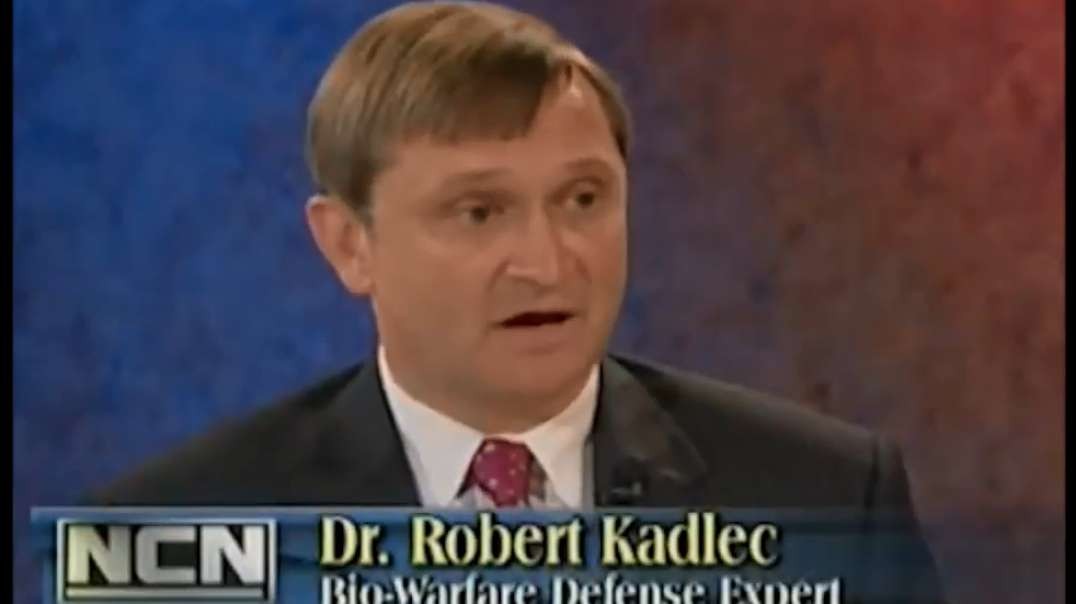 AllTheWorldsAStage