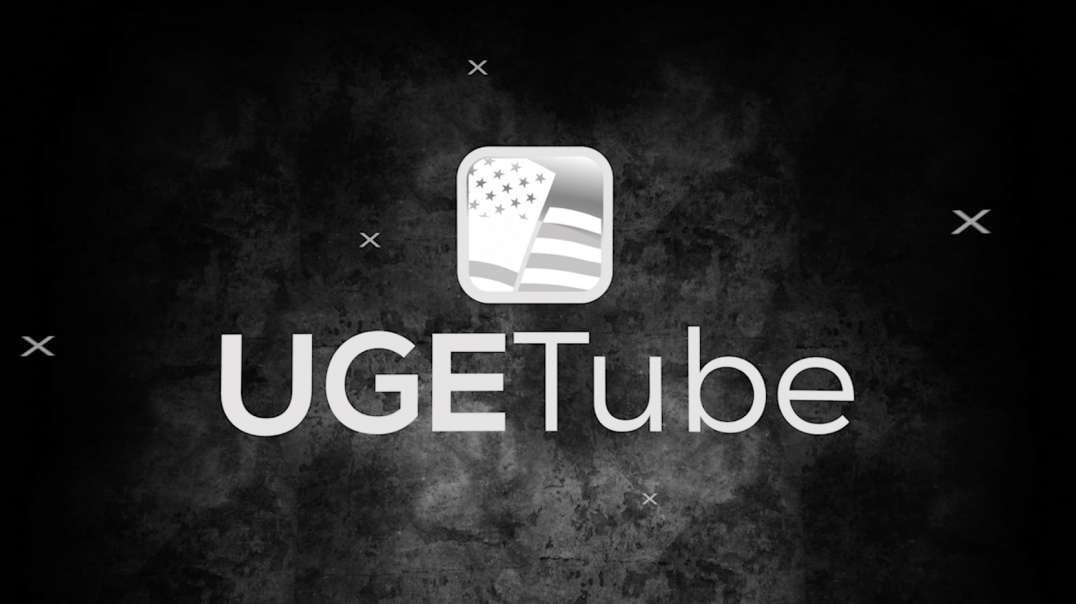 GLOBAL COMMUNIST TAKEOVER
AxeTruth 09/05 Sunday Funday Chopping Block – All around the world, people are pissed.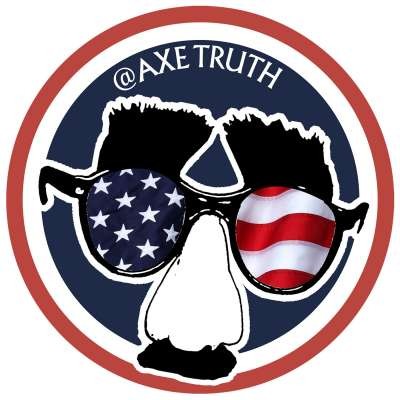 In the midst of it all..... (Airborne Aids Backdrop) todays live stream political comedy with 100% truthful and its not P.C. If you get offended ... oh well.... you can always click off & go watch something else....

1. Fame and the Booty club

2. They are still playing Pandemic, liberate from the BS of this fake virus, as if respiratory infections, colds, the flu , pneumonia ..... this is NOT SOMETHING NEW... why should we care about this .... really

3. Time to let it go.. Free yourself of this manufactured PANDEMIC

4. White Cop killing the n-word psyops ..

5. Friend ask me how I'm doing < I'm doing fantastic , just watching these dummies play pandemic in the summer time for the 2nd year >

6. [email protected] - you got to get them together.... the men that are into this covid thing are 100% a [email protected]

7. [email protected] Please - the SHINES are really into this Covid19

8. P.C.( Political Correctness) is for [email protected] & the LGBTQ gang that everyone caters to their feelings ..the liberal left is just EXPLOITING AND USING gays for votes only.

9. Pete Bootyjuice and his husband puts out picture of them in hospital bed holding 2 newborn babies...

10. Lil Nas X now with pictures pregnant being the negro puppet for the industry pushing the agenda [email protected] puppet in the bend over club.

11. Make America F N F Again

12. Abortion Whores , Pro Life / Pro Choice, & Transgender Victim Propaganda

And much more original unapologetic Axetruth political comedy..

Visit my website at https://AxeTruth.com for all my links including the platforms that I stream live from. Join my mailing list to be notified about when I go live.

Thank you for your support!
Show more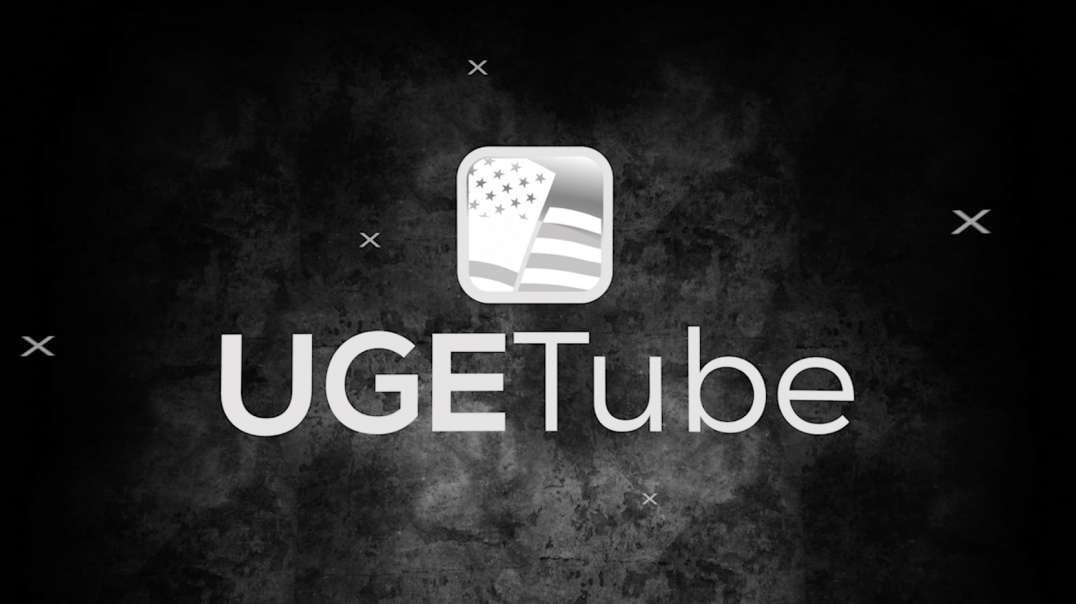 GLOBAL COMMUNIST TAKEOVER