AxeTruth 09/22 Wednesday Chopping Block – Roots – We're Back To Black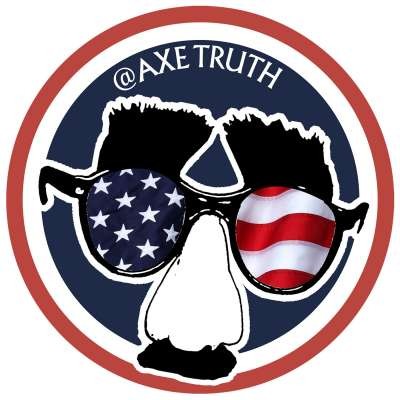 The Border looks like manufactured Shanty town.... Maxine "Gorilla Cookies" Waters is taking us back to Roots comparing the border to slavery. Medical apartheid is implementing the new jim crow discrimination against minorities since they are the most unvaccinated.

1. Gaylord students told to mask up or go home, principle is saying all of these kids will be suspended if they don't put on a mask & they are standing their ground

2. Joy Reid TheReidOut to discuss the disparities in media coverage of missing persons of POC over blond blue eyed white women

3. Gorilla Cookies Maxine Waters comparing the boarder crisis to slavery

4. Gov. Cooper recruiting faith sell out sorry Black Pastors to help COVID vaccination push amongst the blacks

5. Very CRINGE Vaccine promotion by couple of blacks using the song Poison by BBD

6. Fight Breaks Out At New York Restaurant After Hostess Asks For Vaccination Proof

7.Black Lives Matter Is Threatening An 'Uprising' Against 'Racist' Vaccine Mandates

8.Biden says troops should be dishonorably discharged if they disobey order to get Covid vaccine

9.Vaccine mandate military is a take over of the military to weaken it.

10. Navy Surgeon sounds the alarm on vaccinating the military with this COVID19 vaccine which are causing tumors , myocarditis

11. BREAKING NEWS Project Veritas White Gay FDA Official 'Blow Dart African Americans' & Wants 'Nazi Germany Registry' for Unvaccinated.

Visit my website at https://AxeTruth.com for all my links including the platforms that I stream live from. Join my mailing list to be notified about when I go live.

Thank you for your support!
Show more