Learn How to Spot the Judas Goat Before Being Led to Slaughter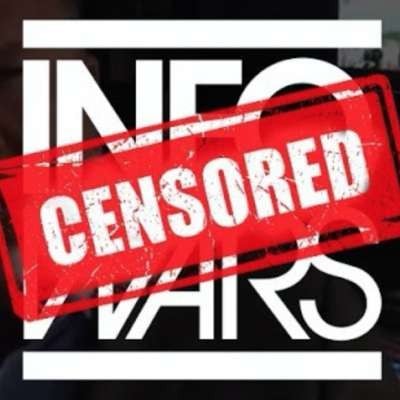 Alex Jones breaks down how to spot the Judas goat leading the masses to slaughter as the globalists push to inject the population is exposed.

Save 40% on our powerful DNA Force Plus today! See why so many listeners have made it an essential part of their daily routine!
Show more