Atheist Man Dies; Travels from Hell to Heaven During NDE (Powerful)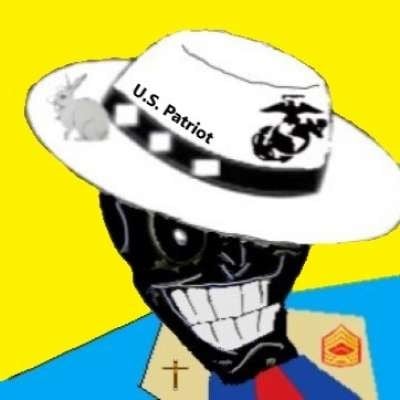 🔴 Listen to Skyline on Spotify 👉https://spoti.fi/3u33fvC
🎵 Listen to Skyline on Apple Music 👉 https://apple.co/3NuimVA
▶️ Listen to Skyline on YouTube 👉 https://youtu.be/P6pd5vGQDmQ

🎵 If you like the music from this video, please support our independent record label, Akashic Records ▶️ https://www.youtube.com/channel/UC9iqTknRtIEa5r4Exgpt7jg

In today's video, Howard Storm discusses how at 38 years old, he was living a very self-centered, but successful life, until a power near death experience changed him. He talks about his experience crossing over during this near death experience, what he saw, and the scary journey he took before being saved by the light.

#nde #neardeathexperience #neardeathexperiences

near death experiences
NDE

▬▬▬▬▬▬▬▬▬▬
🎵BACKGROUND MUSIC licensed through AudioJungle & Epidemic Sound

🎥FOOTAGE licensed through VideoBlocks and Filmpac, except parts about the topic that have been used under fair use.
______________________

Disclaimer: This video is taken from an interview BY us, not taken from another channel, and all original content.
Show more