Atheist Overdoses; Shown Soul's Process Of Pre-Life Planning (NDE)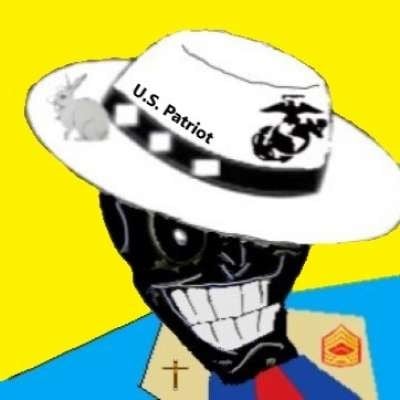 ⭐ Check Out Lynda's Full NDE Near Death Experience 👉 https://www.youtube.com/@buddhabetty

Today's story is about a woman named Betty who crossed over to the afterlife after a fatal overdose. Her story of life after death and Heaven is inspiring and beautiful, and if you want to know more about Betty check out her channels here:

Facebook: https://www.facebook.com/buddhabetty/
Instagram: https://www.instagram.com/buddha.betty/
Youtube: https://www.youtube.com/@buddhabetty
Email: [email protected]
▬▬▬▬▬▬▬▬▬▬▬▬▬▬▬▬▬▬▬▬▬▬▬▬▬▬▬▬▬▬▬▬▬▬▬▬▬▬▬
⭐EXCLUSIVE NDE INTERVIEWS ON PATREON
https://www.patreon.com/TheOtherSideNDE

🔴LISTEN TO THE SHOW (PODCAST)
iTunes: https://apple.co/3XI0JGM
Spotify: https://spoti.fi/3IdYDsM

▶SUBMIT AN NDE
https://othersidende.com/submit-your-story/

🎵 LISTEN TO SKYLINE
YouTube: https://youtu.be/P6pd5vGQDmQ
Spotify: https://spoti.fi/3u33fvC
Apple Music: https://apple.co/3NuimVA
▬▬▬▬▬▬▬▬▬▬▬▬▬▬▬▬▬▬▬▬▬▬▬▬▬▬▬▬▬▬▬▬▬▬▬▬▬▬▬▬

#nde #neardeathexperience #neardeathexperiences
near death experiences
NDE

🎵BACKGROUND MUSIC licensed through AudioJungle & Epidemic Sound

🎥FOOTAGE licensed through VideoBlocks and Filmpac, except parts about the topic that have been used under fair use.
______________________
Disclaimer: This video is taken from an interview by us and our channel, not taken from another channel, and it is all original content.
Show more