Man Dies And Is Shown The Future; What He Saw Will Shock You (NDE)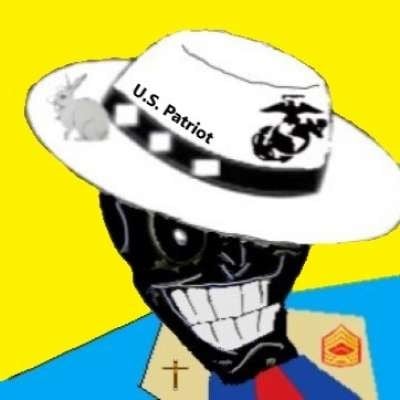 ⭐ Check Out Bill's Full Experience Here 👉 https://amzn.to/3J0EZRd

Today's story is of life after death is of Bill Tortorelle, a man who experienced an NDE that brought him on an amazing journey through heaven, discovering what life's purpose is. He is shown the past, present and future through this incredible tour of the afterlife.

Check out Bill's Book: "The Ninth Level of Enlightenment: the Wisdom of the Light"

Barnes & Noble link (Online and in store availability):
https://www.barnesandnoble.com/w/the-ninth-level-of-enlightenment-bill-tortorella/1142538806

Amazon Link:
https://www.amazon.com/Ninth-Level-Enlightenment-Wisdom-Light/dp/B0BJNW5X4L/ref=tmm_pap_swatch_0?_encoding=UTF8&qid=&sr=

E-mail address:
[email protected]

Facebook:
https://www.facebook.com/william.tortorella

▬▬▬▬▬▬▬▬▬▬▬▬▬▬▬▬▬▬▬▬▬▬▬▬▬▬▬▬▬▬▬▬▬▬▬▬▬▬▬▬
⭐EXCLUSIVE NDE INTERVIEWS ON PATREON
https://www.patreon.com/TheOtherSideNDE

🔴LISTEN TO THE SHOW (PODCAST)
iTunes: https://apple.co/3XI0JGM
Spotify: https://spoti.fi/3IdYDsM

▶SUBMIT AN NDE
https://othersidende.com/submit-your-story/

🎵 LISTEN TO SKYLINE
Spotify: https://spoti.fi/3u33fvC
Apple Music: https://apple.co/3NuimVA
YouTube: https://youtu.be/P6pd5vGQDmQ
▬▬▬▬▬▬▬▬▬▬▬▬▬▬▬▬▬▬▬▬▬▬▬▬▬▬▬▬▬▬▬▬▬▬▬▬▬▬▬▬

#nde #neardeathexperience #neardeathexperiences
near death experiences
NDE

🎵BACKGROUND MUSIC licensed through AudioJungle & Epidemic Sound

🎥FOOTAGE licensed through VideoBlocks and Filmpac, except parts about the topic that have been used under fair use.
______________________
Disclaimer: This video is taken from an interview by us and our channel, not taken from another channel, and it is all original content.
Show more