Man Dies In Car Crash; Taught About Creation And The Quantum World (NDE)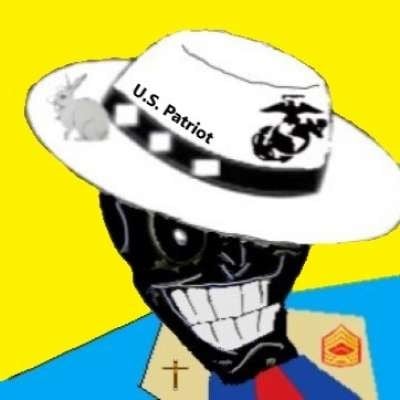 ⭐ Check Out More Of Steven's NDE Near Death Experience 👉 https://trinityquantumhealth.com/

At a very young age Steve was struck by a motor vehicle and this event bio electrically connected him to the quantum field. During Steve's near death experience he experienced sitting with a being comprised solely of light. The being of light revealed to Steve the quantum field and its connection to humanities healing contained in their divine blueprint. Steve's gift enables him to stimulate emotional and physical healing from any distance through quantum entanglement and photonics. Every living being emits Biophotons or weak radiation generated as a bio electrical field and this is what links all living beings to collective consciousness. By using his unique gifts he is able to create a zero point field or ground state for the bio electrical nervous system and open pathways for healing. Steve began using his gifts to give back to humanity over ten years ago and has only grown from there. He now teaches heals and coaches clients from around the world. Steve works with hundreds of clients of all ages and backgrounds, guiding them on their journey of freedom from pain and trauma. Steve has a wide range of experience healing both spiritual and physical ailments from cancerous tumors to common injuries.

Contact Steven Via Email 👉 [email protected]

▬▬▬▬▬▬▬▬▬▬▬▬▬▬▬▬▬▬▬▬▬▬▬▬▬▬▬▬▬▬▬▬▬▬▬▬▬▬▬▬
⭐EXCLUSIVE NDE INTERVIEWS ON PATREON
https://www.patreon.com/TheOtherSideNDE

🔴LISTEN TO THE SHOW (PODCAST)
iTunes: https://apple.co/3XI0JGM
Spotify: https://spoti.fi/3IdYDsM

▶SUBMIT AN NDE
https://othersidende.com/submit-your-story/

🎵 LISTEN TO SKYLINE
YouTube: https://youtu.be/P6pd5vGQDmQ
Spotify: https://spoti.fi/3u33fvC
Apple Music: https://apple.co/3NuimVA
▬▬▬▬▬▬▬▬▬▬▬▬▬▬▬▬▬▬▬▬▬▬▬▬▬▬▬▬▬▬▬▬▬▬▬▬▬▬▬▬

#nde #neardeathexperience #neardeathexperiences
near death experiences
NDE

▬▬▬▬▬▬▬▬▬▬
🎵BACKGROUND MUSIC licensed through AudioJungle & Epidemic Sound

🎥FOOTAGE licensed through VideoBlocks and Filmpac, except parts about the topic that have been used under fair use.
______________________

Disclaimer: This video is taken from an interview by us and our channel, not taken from another channel, and it is all original content.
Show more