She Died Horseback Riding; What She Saw In The Afterlife Will Shock You (NDE)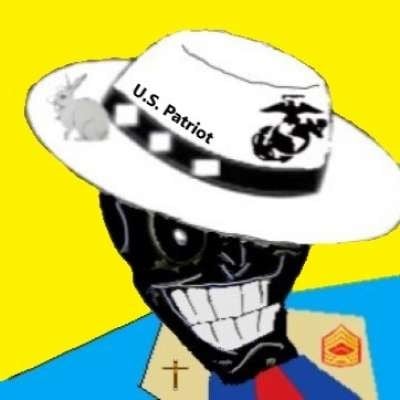 Near-Death Experiencer Laura Ketchledge gives unique insights into the afterlife in her paranormal book series The Near-Death Saga.

🙏 Thank you to Laura who shared her incredible near-death experience NDE with us, and sharing what she saw in the afterlife. 🙏

⭐ CHECK OUT Laura's Website
http://www.LauraKetch.com

For Laura's Full NDE Near Death Experience BOOK 📕
www.TheNear-DeathSaga.com
▬▬▬▬▬▬▬▬▬▬▬▬▬▬▬▬▬▬▬▬▬▬▬▬▬▬▬▬▬▬▬▬▬▬▬▬▬▬▬▬
⭐EXCLUSIVE NDE INTERVIEWS ON PATREON
https://www.patreon.com/TheOtherSideNDE

🔴LISTEN TO THE SHOW (PODCAST)
iTunes: https://apple.co/3XI0JGM
Spotify: https://spoti.fi/3IdYDsM

▶SUBMIT AN NDE
https://othersidende.com/submit-your-story/

🎵 LISTEN TO SKYLINE
YouTube: https://youtu.be/P6pd5vGQDmQ
Spotify: https://spoti.fi/3u33fvC
Apple Music: https://apple.co/3NuimVA
▬▬▬▬▬▬▬▬▬▬▬▬▬▬▬▬▬▬▬▬▬▬▬▬▬▬▬▬▬▬▬▬▬▬▬▬▬▬▬▬

#nde #neardeathexperience #neardeathexperiences
near death experiences
NDE

🎵BACKGROUND MUSIC licensed through AudioJungle & Epidemic Sound

🎥FOOTAGE licensed through VideoBlocks and Filmpac, except parts about the topic that have been used under fair use.
______________________
Disclaimer: This video is taken from an interview by us and our channel, not taken from another channel, and it is all original content.
Show more