Air Force Veteran Dies; Told The Meaning Of Life, History Of Earth During NDE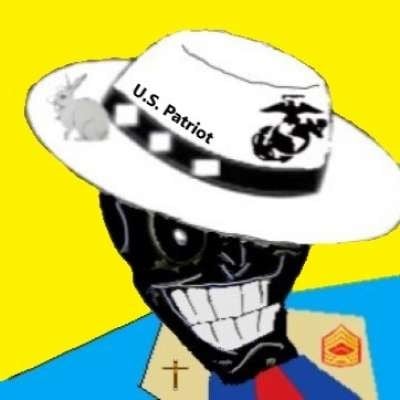 While at party in the 70s, Wayne Morrison shares his accidental OD and the near death experience that came with it. This is his NDE near death experience trip to the afterlife and beyond.

#nde #neardeathexperience #neardeathexperiences
near death experiences
NDE
▬▬▬▬▬▬▬▬▬▬
🎵BACKGROUND MUSIC licensed through AudioJungle & Epidemic Sound

🎥FOOTAGE licensed through VideoBlocks and Filmpac, except parts about the topic that have been used under fair use.
______________________
Disclaimer: This video is taken from an interview by us and our channel, not taken from another channel, and it is all original content.
Show more