The Freemason Sheepdogs Hide Behind Globalism... Castro and Putin are Freemasons... they are Templars who do what their Cult tells them to do. They are TRAITORS to humanity.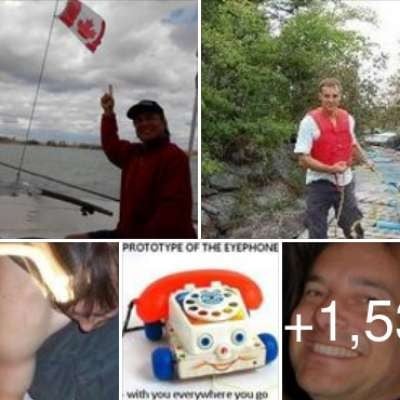 Freemasonic sheepdogs lie to you.

Hiroshima and Nagasaki were fire-bombed in order to trick the common people into imagining that an atom-bomb really existed to cause mass killing of sheeple. The nuclear bomb does not exist. https://ugetube.com/watch/phot....ographic-proof-that-

This nuclear bomb was a Freemasonic, world-wide lie to trick the Americans to trust the fake government to protect them from a holocaust. It is a Cult lie... and the liars continue to deceive the sheople. Just watch this video... they still push the atom-bomb as a fear tactic against the sheep.
Show more