NATO Prepares For Urban War against Vaccine Resisting Shitizens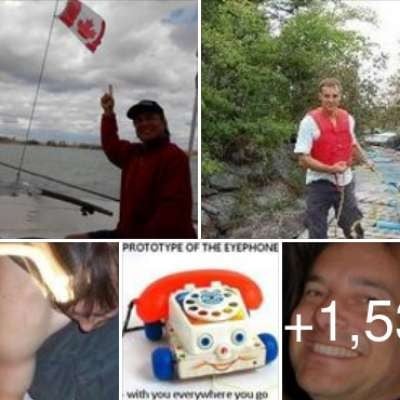 Call yourself a Human Being, not a shitizen and realize there are the Universal Declaration of Human Rights (not shitizen rights) and the International Covenant of Civil and Political Rights and Freedoms.

Eternallyaware.com informed me of the holes in the Canadian Bill of Rights and Freedoms that secretly allows for the international agreements that freemasonic politicians hide from the Canadian shitizens.

You should realize that this is external attacks by the Cult. The Cult has already set up internal attacks on resistors using zombie-assassins: https://ugetube.com/watch/brai....nchip-zombies-sleepe
This is no joke, they do exist in great numbers and they are remote-control.

Look at the training programs for zombie-assassins: https://duckduckgo.com/?t=ffab&q=zombie+assassin&ia=web It is not humour, they exist.
Show more