CIA... a Swiss Firm... by ostracized Dr. Sean Hross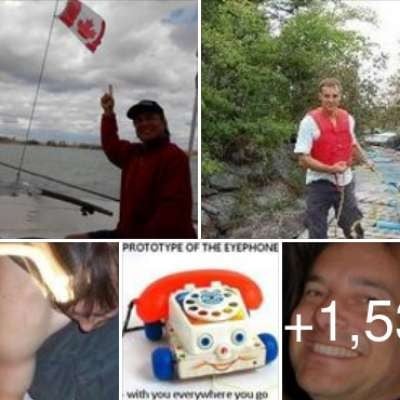 CIA Swiss Firm... by ostracized Dr. Sean Hross

I have to say Dr. Hross has done a great job filling in the gaps in my understanding of Europe's down-slide. But that is highly connected to North America. The secret-societies have no borders... they demand the entire world, not just Switzerland.

https://www.youtube.com/channe....l/UCpdw_mI5bA-7X6eNN
This is a prime channel that all truthers should have.

Dr. Hross comes from a family line that escaped the Swiss attack upon the Hugenouts... his family settled in South Africa to escape persecution (I understand persecution perpetrated by the wwCult... I really do! (I refused joining 'Demolay' when they blindfolded me in the basement of a masonic building at age 15.))

I really relate to what Dr. Hross has to say... and Sean is so enthusiastic and entertaining, too. Live long Hross!
Show more