Kevin Costlow Was Obviously Covertly Brainchipped into a Zombie And Suicided by Remote-Control By Freemasons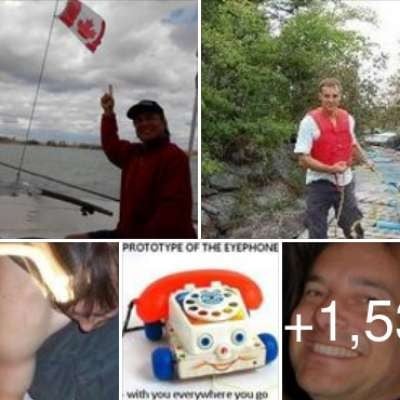 When Freemasons do this on camera to a brainchipped bio-robot... they get a thrill of superior technological control...

Kevin hearing voices is what is called "synthetic telepathy" or the "voices of gods" weapon... as most targeted individuals experience. This is simply the brainchip inputing signals to the individual neurons forming patterns with A.i. in the brainchip nano-supercomputer. If they go public about hearing voices they will be suicided(murdered) if not tricked into an insane asylm where mostly the Luciferians hang out. If you get covertly brainchipped like Kevin you will be under the Creator-God's care within the multidimensional universe and you will not die, so just keep fighting the Luciferians who brainchipped you and you will evendually win... if you give up or give-in then you will choose to fail. You cannot give-in to the monsters or you will fail your challenge at life. Just some words to the wise...
Show more