The Truth and Lies of Bashar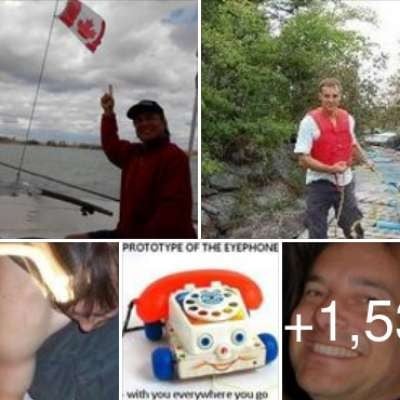 source: https://www.bashar.org/
https://www.mixcloud.com/otis-....funkmeyer/bashar-the

You know what a Judas Goat does?
They capture the minds of the naive and then lead them to the harvesting. They used to havest the wool, but now they want the mutton, the meat.

Bashar has just been exposed to me by a follower who totally believes in all of the deception that the Cult monster Darryl Anka preaches.
Darryl does not tell you that Homo capensis or the elongated-skull hominids (Lumanians) found upon Earth are actually from the captured Saturnic Solar System. He is lying to his followers. https://ugetube.com/watch/anci....ent-reincarnational-

He tells the truth that Eve was the first homo sapien hybird... not Adam. You see, Seth-Books expose that Lumanian genetics was dying and they needed to revitalize themselves before the Velikovski capture of Mars and Earth by our new Sun. Giving truths is a tactic of the Cult to capture the minds of the naive to follow the lies, also. The Holy Bible was manipulated through the centuries by the ancient-thUg-race who guides humanity to be sheep.

The capture of Earth by our Sun is explained by Dr. Wallace Thornhill: https://ugetube.com/watch/dr-w....al-thornhill-thunder

If you brows through my channel, I have amassed for you what I believe to be the truth as I filter out the lies using my developed critical thinking and intuition to now help you do the same.

My good wishes to all the good-willed unsworn bamboozled people. May the Cult-sworn also awaken to relize their path towards their own self-annihilation of self-righteous greed.
Show more