Lady Gaga imitating the Birth of the New Satan-Race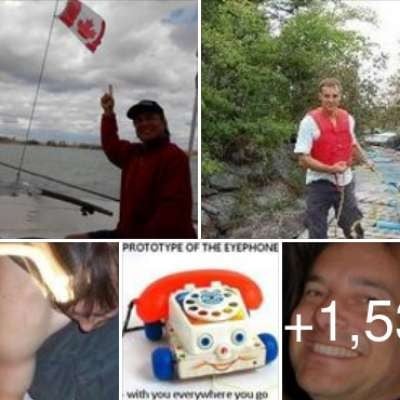 Temperture-controlled GadFly Egg

Birthing an A.I.-derived GMO out of humanity... to replace humanity.

Why? Because the ancient-thUgs are almost dead... They hate God's Blueprint for mankind, hate Nature, and thUs... hate all of humanity, even their human-minion-traitors. The secret-societies (as exposed by William Cooper https://www.remnantradio.org/A....rchives/articles/Wil

There is an escape from thUgtopia... if you follow the thUgs and obey the thUgs then you will go down with the thUgs... it will be your chosen experience upon Earth. You need to choose your own path. Stop listening to and following the pathetic thUgs towards their self-annihilation.
Show more