Panicking Freemasons Switch to Genocidal Clot-Shot Instead of Originally Taking Away All Property Rights - by Anthony J Hilder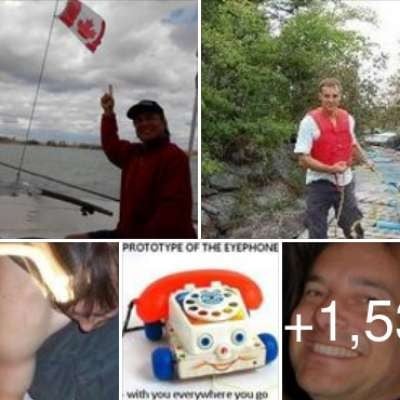 Source: https://www.youtube.com/watch?v=tS_SBxbrdJg


Anthony Hilder
22.6K subscribers
County Officials act as Agenda 21 Agents to take away property rights from family in California. Compliance officer comes on property to inspect and make the property owner obey secretly-Freemasonic, Luciferian-Cult imposed dictates. Do they own the property or not...no they are just the caretakers according to Agenda 21. With an ominous ring University Of San Francisco advertises "Change The World From Here"

Many people like Anthony Hilder were spending their lives... giving their lives to awaken the sheeple... and William Cooper was eventually assassinated with a bullet to the head with gun-powder, burn, stippling to his right ear entry point by the Freemason's/Assassin Sect's firearm. http://hourofthetime.com/1-LF/Bill_autopsy_report_07Nov2001.pdf
Nobody really cared to talk about the assassin's last bullet to the head... except one guy... I didn't know much about it until I stumbled upon this autopsy a few weeks ago.
Cooper's helper claimed he was assassinated, but was not linked to the autopsy.
https://ugetube.com/watch/will....iam-cooper-felt-that


Cooper said many times that his death by the NWO Freemasons would turn him into a martyr... That title is still awakening within the minds of the dying, clot-shotted sheeple he tried to protect, I suppose...

Prove Bill right, or perish like sheep... Bill would be amazed how many people are awakening to the Freemasonic treachery now that clot-shots are killing their neighbours and families... The Freemasonic and Luciferian monsters are panicking that their plans are being exposed by people as freedom hungry as Cooper and Hilder.
Show more