John Lear on UFO Area 51... Anthony J Hilder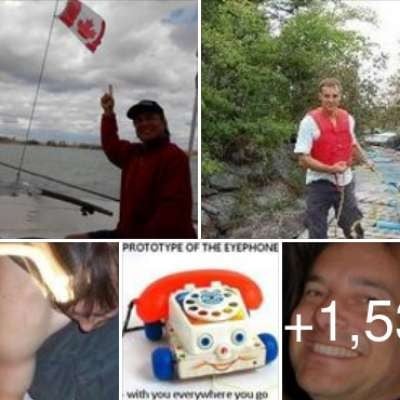 Source: https://dotsub.com/view/9abe7fe4-8913-47d0-a524-54bf58a8e600

Duration: 25 minutes and 14 seconds
Country: United States
Language: English
License: All rights reserved
Genre: Documentary
Views: 163
Posted by: anthonyjhilder on Aug 17, 2010

taken from the video "The Panic Project"
http://www.freeworldfilmworks.com/

Anthony Hilder interviews John Lear in his home. Talks about his run in with security outside Area 51 with Bob Lazar. This is the famous incident where Mr Lazar lost his job as a result and ended his employment in area 51.
Show more