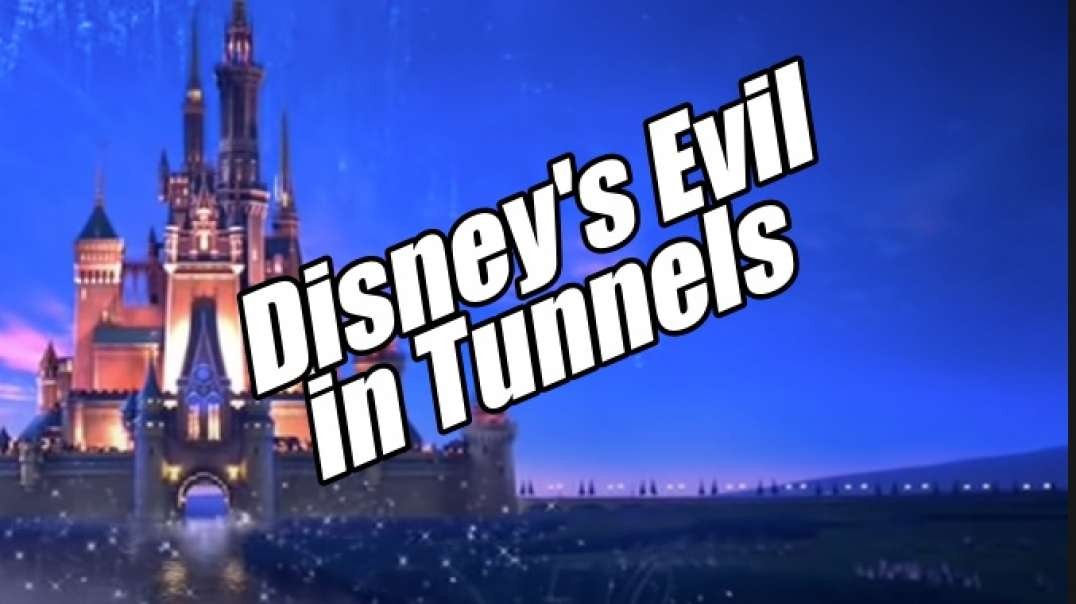 The QUANTUM SUPER CHANNEL
Mayor Peter Nieto Allows Cops To Run Wild, But It's Catching Up To Him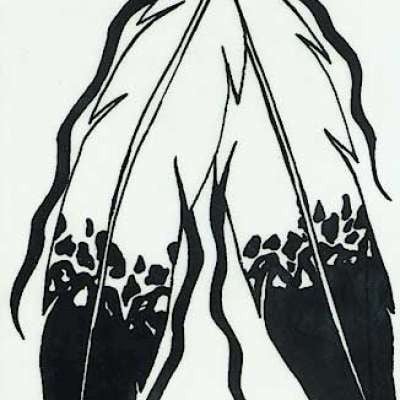 Most of the Town and County are just as sick and tired of Reyes and Nieto as you and I are, so please don't further burden with them with your calls and complaints. If you want to redress your grievances, please do so with the parties at fault, Reyes and Nieto. They accept calls and Text messages on these phones provided to them and payed for by the town of Mountainair.
Mountainair Police
Chief Reyes Cell Phone
505-702-5618
Mayor Peter Nieto Cell Phone
505-967-2322

Visit Small Town Audit 48 for full dozens of uncut videos from body cams and town hall meetings
https://www.youtube.com/channel/UCn83eD5QjSkI1GAQZvuR4nQ/featured


My previous videos on Woodard
Woodard points taser
https://www.youtube.com/watch?v=rLk2obP0HGQ&t=1002s
Woodard hates cameras
https://www.youtube.com/watch?v=-m_V00hmBhk&t=203s

Officer Brent Woodard is finally gone, but we need to make sure another department doesn't hire him. Now it is also time for Chief Juan Reyes and Mayor Peter Nieto to resign, so Mountainair can be safe.
Show more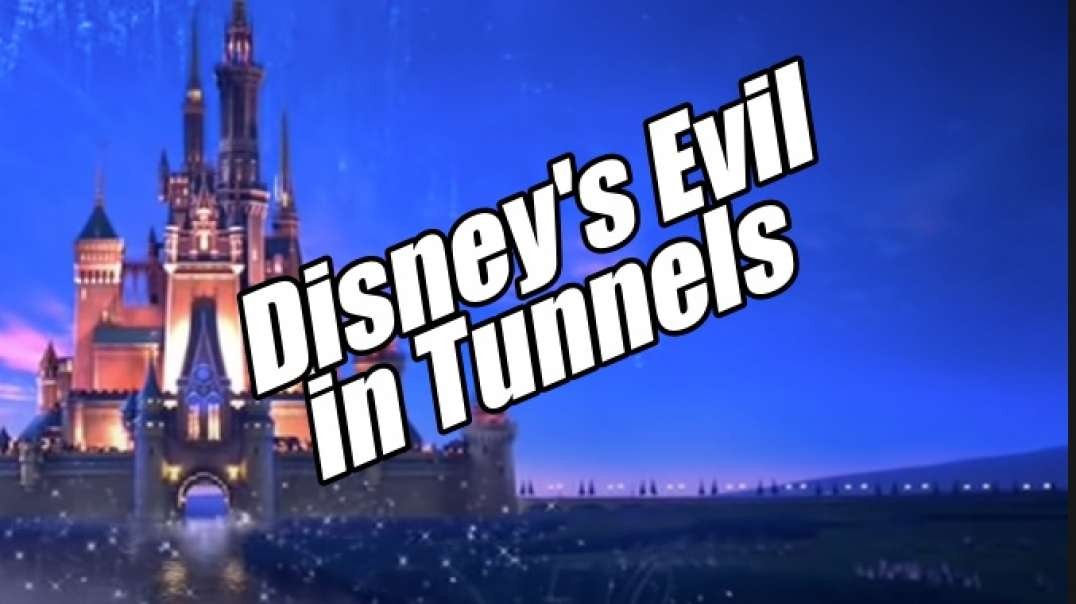 The QUANTUM SUPER CHANNEL