Family Calls Cops On Their Brother - Cops Show Up & Kill Him - Earning The Hate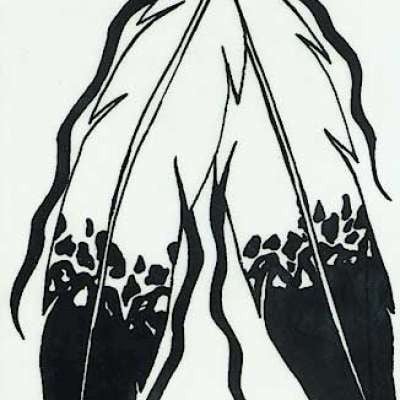 Modesto, CA – On Tuesday, December 29, 2020, at approximately 11:30 am, Modesto Police Department Officers responded to the 2300 block of Woodland Avenue after receiving a call from a female stating her brother, 29-year-old Trevor Seever, told the family that he bought a gun the night before and was now texting the family making vague threats and stated he was on his way to their home.
Additional information was provided that Mr. Seever was on foot and had last been seen walking westbound Woodland Avenue towards The Church of the Brethren at 2301 Woodland Avenue.
Officer Joseph Lamantia, a 12-year veteran with the Modesto Police Department, was the first to arrive at the church. Shortly after Officer Lamantia arrived, Mr. Seever was located and an officer involved shooting occurred.
Mr. Seever was transported to a local hospital where he succumbed to his injuries.
During a search of the scene, no gun was located.
The officer involved in this shooting has been placed on paid administrative leave, which is standard procedure with all officer involved shootings.
Three separate and independent investigations have been launched into this incident. The Modesto Police Department is conducting both a criminal and an administrative investigation and the Stanislaus County District Attorney's Office is conducting an independent review of this incident.
Show more