Officer Brent Woodard Is Out Of Control, But Peter Nieto Protects Him And Keeps Him Around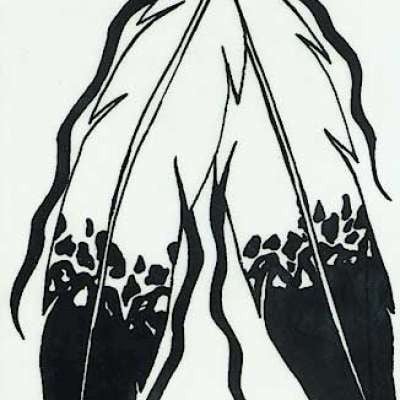 Most of the Town and County are just as sick and tired of Reyes and Nieto as you and I are, so please don't further burden with them with your calls and complaints. If you want to redress your grievances, please do so with the parties at fault, Reyes and Nieto. They accept calls and Text messages on these phones provided to them and payed for by the town of Mountainair.
Mountainair Police
Chief Reyes Cell Phone
505-702-5618
Mayor Peter Nieto Cell Phone
505-967-2322

Visit Small Town Audit 48 for full dozens of uncut videos from body cams and town hall meetings
https://www.youtube.com/channel/UCn83eD5QjSkI1GAQZvuR4nQ/featured


My previous videos on Woodard
Woodard points taser
https://www.youtube.com/watch?v=rLk2obP0HGQ&t=1002s
Woodard hates cameras
https://www.youtube.com/watch?v=-m_V00hmBhk&t=203s

Officer Brent Woodard who is currently employed by the Mountainair police department is New Mexico's pass around problem. Brent Woodard bounces from one department to the next every few years, wreaking havoc everywhere he goes. He has always been a problem child, but in his current position under Chief Juan Reyes at Mountainair police department, his bad behavior seems to be encouraged more than it ever has been, and it is pushing things to a boiling point with Woodard's victims. He is still on a probationary period at the Mountainair police department, and could be terminated at any time with or without cause, but Chief Juan Reyes and Mayor Peter Nieto (featured in some of my other videos) continue to protect animal Woodard and keep him around. We are now two weeks from the end of Woodard's probationary period, and if the Peter doesn't pull his head out of his ass and get rid of Woodard now, Mountainair's liability will significantly increase.
Show more