Judge Orders Pfizer, FDA to Release Documents – First Doc Dump Says Thousands Killed by Shot in First Month!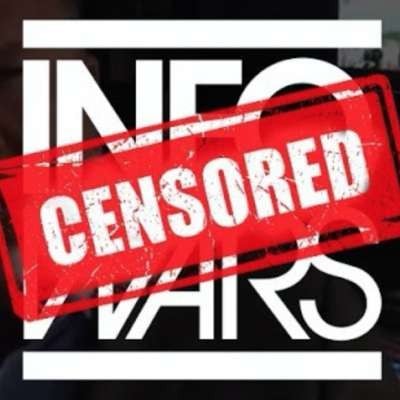 Read & Share These Uncensored Documents: https://ifw.io/cnw

RESET WARS: https://www.resetwars.com/

The Cyber Week Mega Blowout Sale is now LIVE! Save up to 60% with double Patriot Points & FREE shipping on our hottest items NOW!
Show more