Global Criminal Nightmare! Pfizer and FDA Work Together to Suppress Evidence that COVID Shot Killed Thousands in First Month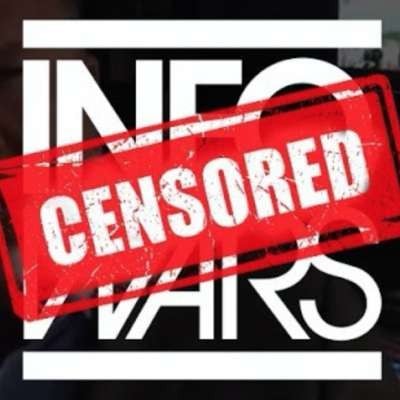 Alex Jones breaks down the BOMBSHELL evidence proving the FDA and Pfizer colluded to cover up thousands of deaths in the first month of COVID injections. Read more here: https://www.infowars.com/posts/fda-document-deems-pfizer-vaccine-favorable-despite-long-list-of-adverse-events-from-jab-including-death/

The Cyber Week Mega Blowout Sale is now LIVE! Save up to 60% with double Patriot Points & FREE shipping on our hottest items NOW!
Show more