Maximum Global Bombshell: Judge Orders Pfizer, FDA to Release Documents – First Doc Dump Says Thousands Killed by Shot in First Month! – FULL SHOW 12/1/21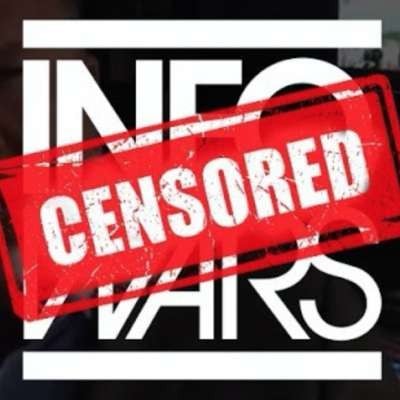 Watch & share this BOMBSHELL broadcast of The Alex Jones Show that breaks down newly released Pfizer documents saying THOUSANDS of people were killed by the jab in the first month! Meanwhile, elite super predators Barack Obama and Anthony Fauci visit elementary schools overseeing the injection of helpless children with Pfizer's GMO gene therapy. There can no longer be any doubt! A criminal consortium of mega-corporations have launched a planetary depopulation operation under the guise of COVID-19!

The Cyber Week Mega Blowout Sale is now LIVE! Save up to 60% with double Patriot Points & FREE shipping on our hottest items NOW!
Show more