Janus The Usual Suspects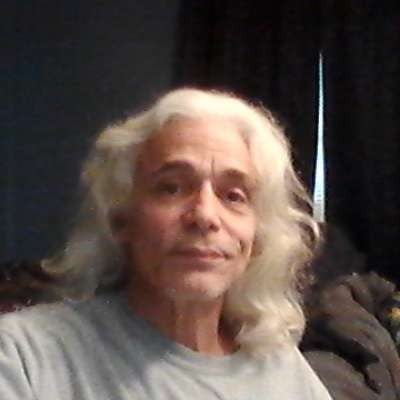 I wanted to show and see if it was possible in a video if I could go from A to Z all Janus's alias's or connections to him and see if it was even possible it was hard work but check out what I came up with plus some bonus content of new finds.....


**FAIR USE**

Copyright Disclaimer under section 107 of the Copyright Act 1976, allowance is made for "fair use" for purposes such as criticism, comment, news reporting, teaching, scholarship, education and research.

Fair use is a use permitted by copyright statute that might otherwise be infringing.

Non-profit, educational or personal use tips the balance in favor of fair use.
Show more