The Vatican The Eternal City The Beast, Japan, Janus The 11 oh My !!!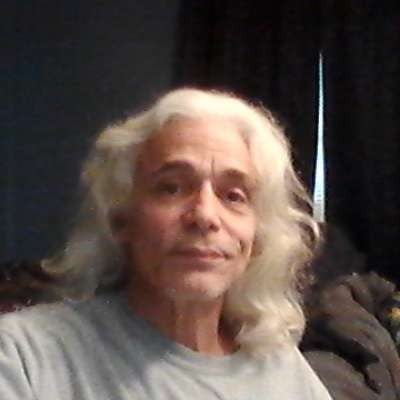 I wanted to create and showcase new and old research that I've done on the Vatican, Rome, Janus I wanted to just show the significance of all this information and make it in my own style....if you have discernment and are open to new perspectives this video will literally blow your mind..... you will watch the video and be under no illusion the significance of Janus.....

So enjoy the ride and a spoiler I even have a rant in my thoughts section hahaha

Copyright Disclaimer under section 107 of the Copyright Act 1976, allowance is made for "fair use" for purposes such as criticism, comment, news reporting, teaching, scholarship, education and research. ... Non-profit, educational or personal use tips the balance in favor of fair use.
Show more