Circuit Board Cities,Arches,Janus,11 Tron oh MY!!!!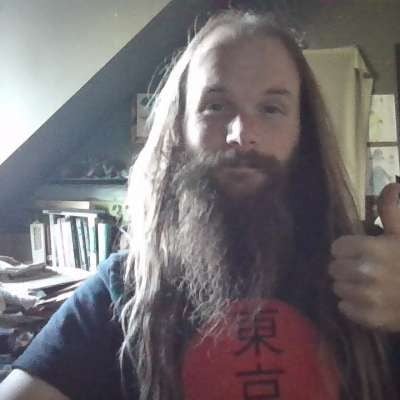 I made a circuit board video on my old channel and wanted to publish it on the new channel and expanded on it "but what I've found has shocked me" seriously shocked and excited by the new research...so the video touches on arches the circuit board cities a little of Tron the number 11 and possibly a description of this realm and the odd masonic symbols tied to the electronic world which in the research of the subject is WOW.........

Copyright Disclaimer under section 107 of the Copyright Act 1976, allowance is made for "fair use" for purposes such as criticism, comment, news reporting, teaching, scholarship, education and research. ... Non-profit, educational or personal use tips the balance in favor of fair use.
Show more