Ep. 685 - The Embodied Mind: Understanding the Mysteries of Cellular Memory, Consciousness, and Our Bodies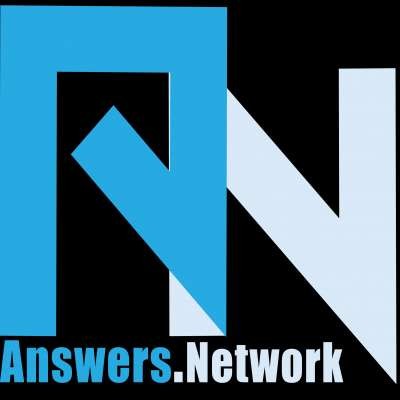 Published on 29 Aug 2022 / In
Health
8-29-22 Allen Cardoza Interviews Dr. Thomas Verny
https://www.trvernymd.com/
http://answers.network

A breakthrough book that promises to shift our understanding of the mind-brain connection and reveal the mind's relationship with our bodies. Is the mind within the brain? Dr. Thomas Verny says this is a very limiting belief. Let's dive in!

In The Embodied Mind, internationally renowned psychiatrist Dr. Thomas R. Verny sets out to redefine our concept of the mind and consciousness. He brilliantly compiles new research that points to the mind's ties to every part of the body.

The Embodied Mind collects disparate findings from many fields of science in order to illustrate the mounting evidence that somatic cells, not just neural cells, store memory, inform genetic coding, and adapt to environmental changes—all behaviors that contribute to the conscious mind. Cellular memory, Verny shows, is a very well-documented scientific fact that will expand the audience's understanding of memory as a whole!

The Embodied Mind shows how intelligence and consciousness—traits traditionally attributed to the brain alone—also permeate our entire being. Bodily cells and tissues use the same molecular mechanisms for memory as our brain, making our minds more fluid and adaptable than we could have ever imagined!
Show more