Best Ever Homemade Fondant from Scratch (without marshmallows)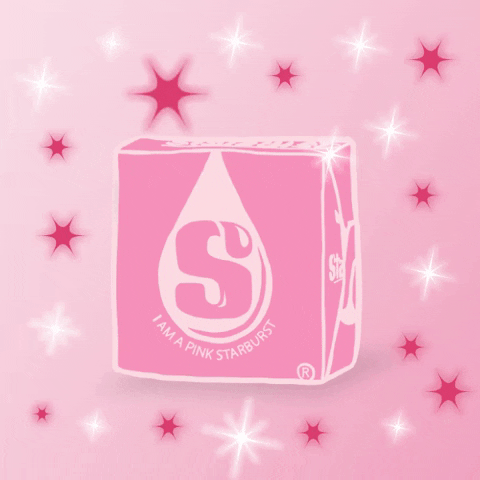 Fondant has SO many uses. I highly recommend learning how to use and make fondant.





For a Homemade Fondant (without marshmallows) that holds STRONG COLORS, check out my latest video of DuraColor Fondant here: https://youtu.be/iwmG4WNX0y8

Not everyone enjoys the taste of store bought fondant. And not everyone enjoys the marshmallow fondant version either. So I have come up with a from scratch version that is guaranteed to turn those who only enjoy buttercream, into fondant lovers.

For complete step by step instructions, as well as tips and tricks on how to this fondant is made, head over to www.BakingSavvy.com.

Have a special request on anything you would like for me to do? Then subscribe and comment below. You never know when your idea may pop up in a video.

RECIPE CAN BE FOUND HERE: http://www.bakingsavvy.com/201....6/12/09/homemade-fon
_________________________________________________________________
FOLLOW ME:

Facebook - https://www.facebook.com/bakingsavvy101

Twitter - https://twitter.com/baking_savvy

Instagram - http://instagram.com/bakingsavvy

Pinterest - https://www.pinterest.com/bakingsavvy

Snapchat - @bakingsavvy - To Get Behind the scenes look of things I do while the world thinks I am sleeping.
Show more