Alan Watt - 'Give Up Freedom For Security' (Dec. 16, 2009) -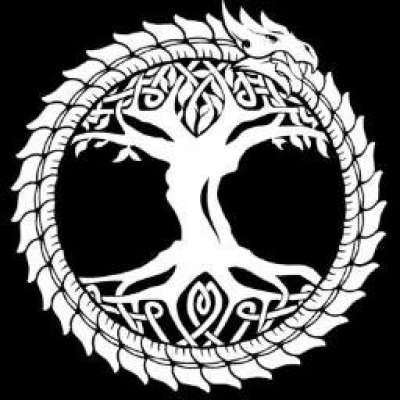 http://cuttingthroughthematrix.com/

Audio taken from:
https://www.youtube.com/watch?....v=xyyxKo1rznQ&t=1570

Veritasuploads
1.65K subscribers
https://www.youtube.com/channe....l/UCXPIgHfW7k4JhAG29

I've noticed that there haven't been any Alan Watt - Redux blurbs on his site of late. Thankfully Veritasuploads has been uploading past blubs. I have a number of older Alan talks/blurbs and episodes that I will continue to work on in this fashion and upload as well (this one being my own edit of Veritasuploads original video). Again for those who don't know, I began listening to Alan over 15 years ago. He was a big factor in my deeper understanding of just what we are up against. Hopefully this and other blurbs of his can help you or someone else have a better understand as well.

As Alan would say
"May Your God or Your Gods Go With You"
Show more