What is KYC? - Learn about KYC components and KYC compliance solution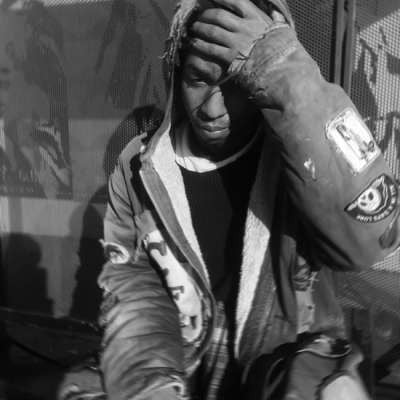 #KYC #KnowYourCustomer #KYCCompliance
Perform real-time KYC screening with Shufti Pro: https://shuftipro.com/identity-verification

What is KYC?
If you are a business owner, CEO, compliance officer, entrepreneur or merchant you need to get an answer to this question to practice proper KYC compliance in your business.

Know Your Customer also known as KYC is the regulatory practice of businesses to perform due diligence on their customers to verify their identity before onboarding them. KYC includes Customer Due Diligence (CDD) and Enhanced Due Diligence (EDD). KYC verification helps businesses gain valuable risk management insights about their customers.

Why KYC is important?
KYC helps businesses in regulatory compliance, risk prevention, customer onboarding, customer retention, etc. and all this leads towards long term growth.

Shufti Pro's KYC screening solution
Shufti Pro's KYC screening solution can verify anyone of the seven billion people in the world. It verifies people in real-time using a hybrid system of Artificial Intelligence (AI) and Human Intelligence (AI).

Its KYC screening solution verifies the identity through:
Identity document verification (ID card, passport, driving license)
Face verification
Two Factor Authentication (2FA)
And Consent verification.

Also, it offers an AML screening solution for businesses to perform enhanced due diligence on their high-risk customers.

For further information, please visit: https://shuftipro.com
Email us: [email protected]
Or contact us: https://shuftipro.com/contact-us/

Read our White papers and reports:
https://shuftipro.com/resources/white...

Follow us
Twitter: https://twitter.com/Shufti_Pro
Linkedin: https://www.linkedin.com/company/shuf...
Instagram: https://www.instagram.com/shufti.pro
Pinterest: https://www.pinterest.co.uk/ShuftiPro...
Show more