Vaccinated Doctors are Dying and Unvaccinated Doctors are Quitting or Being Fired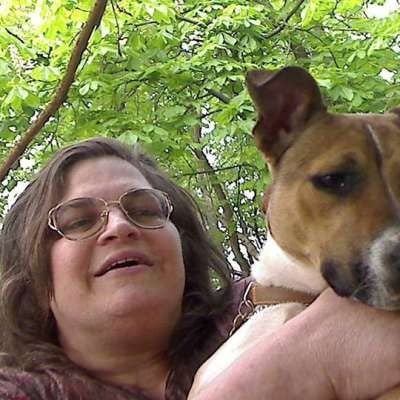 Since the roll out of the experimental COVID-19 Bioweapon shots began.
We have reported many sad stories of medical professionals dying or being crippled by the experimental shots. The corporate media tries to hide these stories, because it is bad business for their main sponsors, large pharmaceutical companies like Pfizer.
Show more