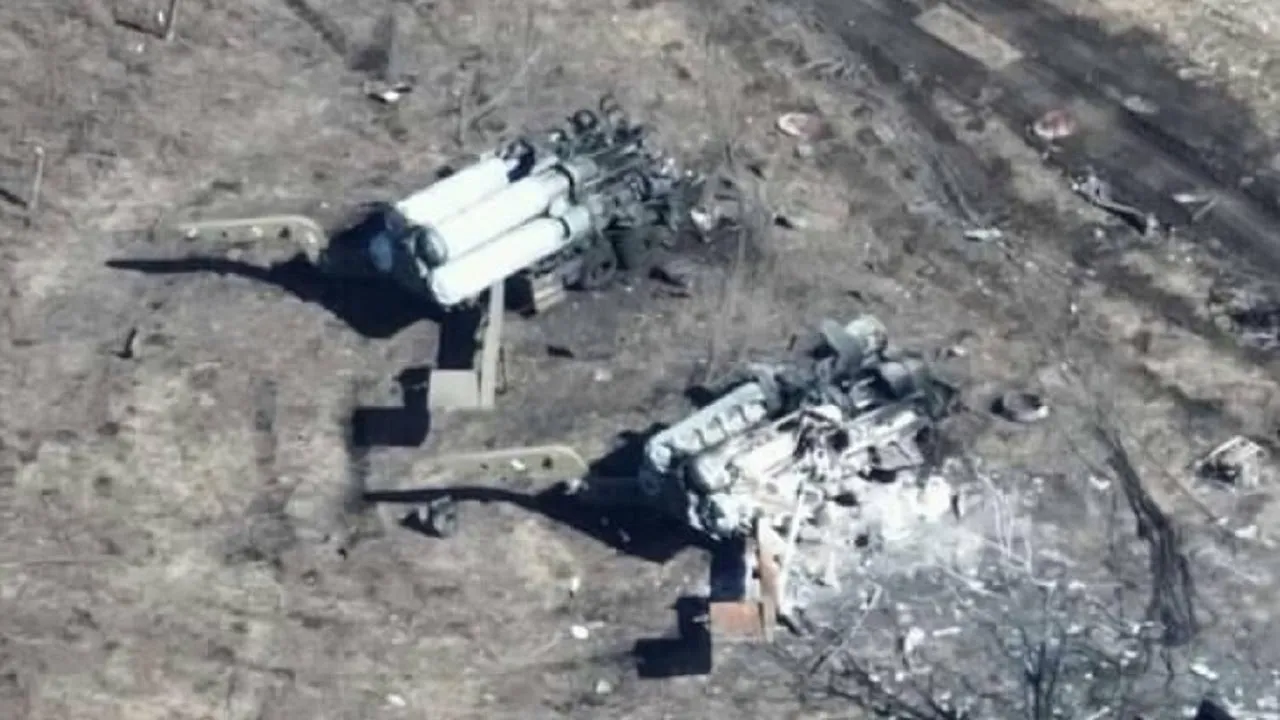 The Analyst (New Real Media)
Ukraine Update June 26, 2022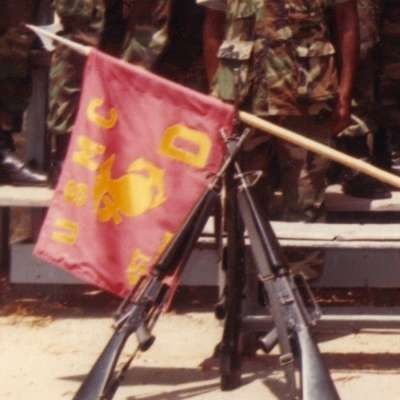 SITREP & events in Donbass, Ukraine.
- Ukrainian soldier's statements.
- "They tried to surround us"- Russian soldier
- French TV channel shows Lisichansk locals waiting for Russian troops.
- A total of more than 1,080 Ukrainian soldiers Killed June 25th.
- How her 14 year old sister was killed by Ukraine.
- Lyubov Ryazantseva, a resident of Severodonetsk, tells us how the Ukrainian military behaved.
- Liberation of Stepnoe village in DPR.
- Liberation of Gorskoe and Zolotoe.
- Lyshans'k-Russian troops taking remaining areas of LPR under control
- LPR's Popasnaya in ruins as Ukrainian artillery shells civilian infrastructure.
- Summary for Russian speakers.
Show more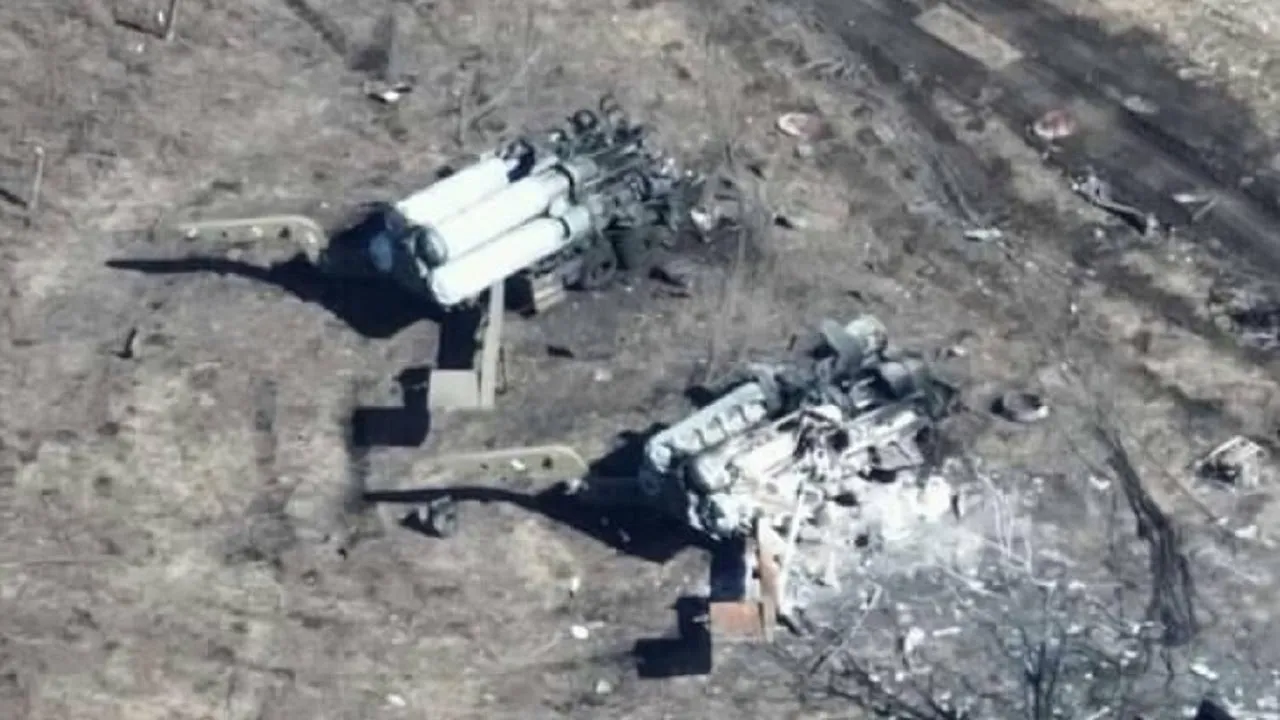 The Analyst (New Real Media)