The HighWire with Del Bigtree (06/29/23)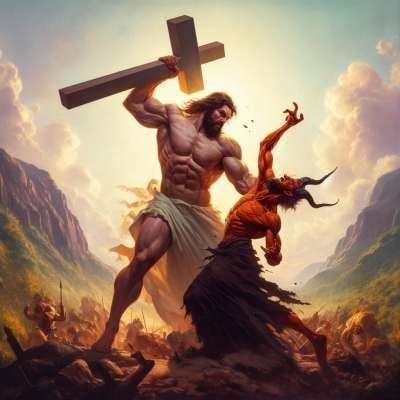 Published on 02 Jul 2023 / In
Health
https://t.me/Belfrey/7667

SYSTEMATIC FAILURE-
Jefferey Jaxen reports on the fall of Mainstream Media, and the push for Digital IDs in the US and abroad takes a new turn we predicted years ago!; Then, ICAN Lead Attorney, Aaron Siri, Esq., presents the damning facts of America's systematic failure to uphold its federally mandated duty to the public to assure vaccine safety, in a presentation you'll never forget.

Guest: Aaron Siri, Esq.
Show more