The Elvish Magic calls into INFOWARS to discuss Elon Musk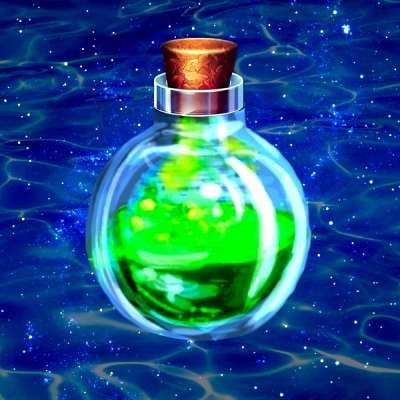 Original air date - April 24th 2022

Recently called into the War Room with Owen Shroyer on INFOWARS to discuss their topic of the day-Elon Musk. Mine was the last call taken and I tried to fit in some key points, but limited in time, one can only say so much. Additionally, I was in a resigned mood thinking about how most people won't really care to research information given from some random yahoo caller.

I've previously talked about Donald Marshall and R.E.M. driven human cloning with Owen Shroyer, if you check my videos you can find it. Theres also another video on my channel where I called in and talked about Vril Lizards parasiting the human brain.

Shalom Girl's youtube channel:
https://www.youtube.com/channel/UCTIV6xGCsvxPSMZDwWuV4xA/featured

Shalom Girl's testimony about Elon Musk:
https://www.youtube.com/watch?v=NpCxK1OkqdE

banned.video
infowars.com
newswars.com

Revelation 9:1
"And the fifth angel sounded, and I saw a star fall from heaven unto the earth: and to him was given the key of the bottomless pit."
Show more