Frozen Pond Walk and Talk with The Elvish Magic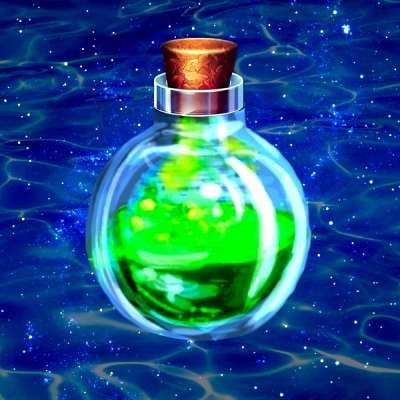 Video recorded December 30th 2021 in Lacey, WA.

Sharing a slice of life outside of my usual content. Ludicrous rambling while getting excercise in a winter wonderland.

Pondering within myself what different tactics I can utilize to elevate the conversation from politics to Jesus Christ and the supressed technology, specifically R.E.M. human cloning.

Jesus Christ forever defeated the devil with his work on the cross. Repent, believe and forgive.

Thanks for watching, listening and reading.
Show more