Hidden Waterfall Location With The Elvish Magic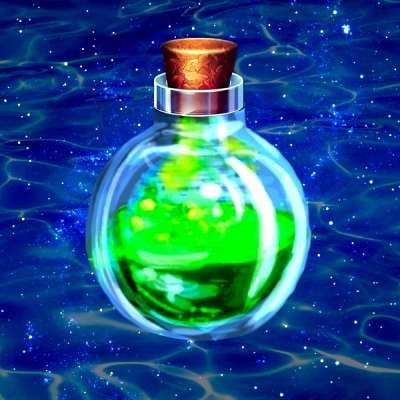 Olympia, WA - I revisited this waterfall in September 2021, must have been over 12 years since my last journey. Still a beautiful place and relatively unknown. Thankful to God that I was able to have this experience.

Love and peace be with you all in Jesus Christ.
Show more