The AxeTruth Show - 10/25 Manic Monday - MSM distraction.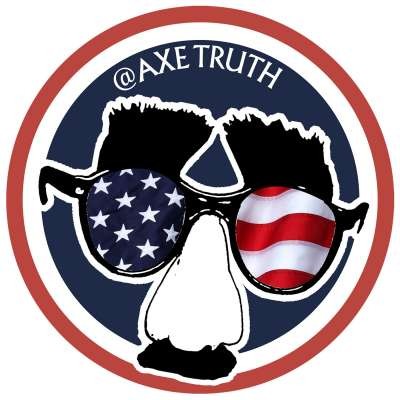 The 2 distractions for the moment.... Alex Baldwin shoots someone with supposedly been a prop gun... & Dave Chappelle protest are getting more msm attention than those soldiers who died in Afghanistan the biggest foreign policy blunder in history .

1. The Obama bubble has burst the MSM can't even sell this one trick pony to the masses... however Obama campaigning for Terry McCaullaugh in VA they never show the crowd? WHY is that?

2. In Alphabet Soup News & social programing ... 'My Husband's Not Gay'_ Married Men Attracted To Men is a segment on ABC news.. for a new show on TLC of gay men who marry women .

3. Trump signed Animal Cruelty law 2019

4. Fauci funded "maximum pain" experimentation on beagles

5. DeSantis just called for Fauci to be FIRED and investigated for illegal gain of function research and PUPPY TORTURE

6. Dave Chappelle Willing to Discuss 'The Closer' With Trans Community, but Says He's 'Not Bending to Anybody's Demands

7. Prop gun fired by Alec Baldwin in fatal shooting contained live round: union

8. This guy broke down some interesting facts about the Alec Baldwin shooting incident

9. This is the woman who was in charge of Alex Baldwin's gun was this skank ugly SJW looking liberal

10. 1st Responders in Large protest against vaccine mandates in NY

11. President of the FDNY says even if his members opt not to be injected with the experimental covid vaccine, still report to work

12. Disgraced, resigned NIH director Francis Collins mockery Covid parody March 2020 wife pretends to die when he says vaccine

Visit my website at https://AxeTruth.com for all my links including the platforms that I stream live from. Join my mailing list to be notified about when I go live.

Thank you for your support!
Show more