AxeTruth 09/25 AxeTruth & Choppers' Perry GA, Trump after party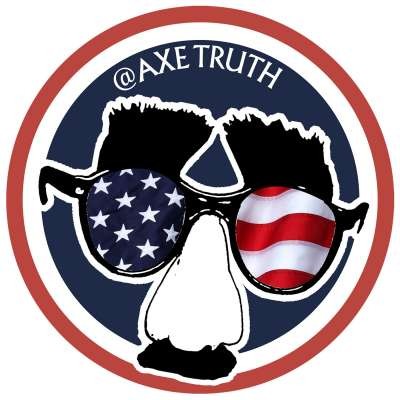 Overview live stream of President Trump huge rally in Perry GA, along with political comedy jokes about the DemoKKKrat Plantation. taking live blind calls open topic.. this was a really fun and show with lots of truth. bombs being dropped on the game.

Visit my website at https://AxeTruth.com for all my links including the platforms that I stream live from. Join my mailing list to be notified about when I go live.

Thank you for your support!
Show more