Staircase Of Disbelief: Neil Kramer Recommended talk on Veritas Radio about how looking at the worlds conspiracies actually leads us to a good place. We are born trusting people and we co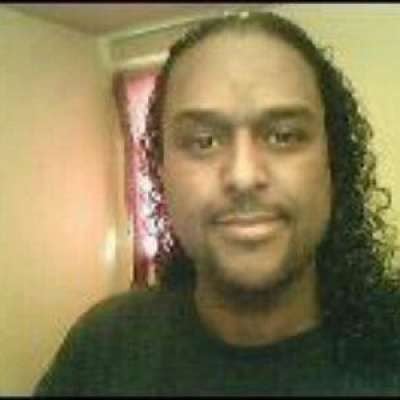 Published on 22 May 2022 / In
Science
Staircase Of Disbelief:
Neil Kramer
Recommended talk on Veritas Radio about how looking at the worlds conspiracies actually leads us to a good place.

We are born trusting people and we couldn't imagine that those we trusted the most would lie to us.
The indoctrination starts before we go to school with kids tv and other media.
Show more