SJWellFire Exposes The Freemasonic/Luciferian System Coming To Your Community By Genocidal thUgs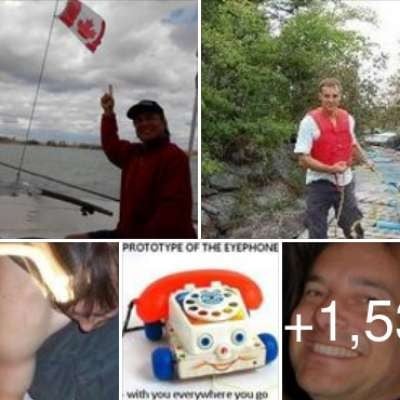 SJWellFire is as informed as covertly-brainchipped Jan @ XtremeRealityCheck and I suspect he is a brainchip-prophet, too, exposing the A.i. takeover of the world via input from a covert implant. Fritz Springmeier and Jonathan Kleck are also still operating covertly-brainchipped prophets who are told by the "voice of god" weapon what "their lord" wants them to say to their followers. But fear-not, the Creator-God has the people of good-intentions protected within the physical multidimensional universe. You have many probable lives and God want you to realize your greater potential while you watch the Freemasonic/Luciferians destroy their souls through fake-hate and self-righteous-greed with a KISS.

"The Beast" is the A.i. supercomputer fake-god with it's rebuilt Tower-Of-Babel and "The Mark" is the acceptance of the brainchip hivemind... Which requires you to accept the brainchip implant for 24/7 thought monitoring and the eventual extinction of your species. No more women bearing children.

The Christians are manipulated by the ancient failed mankind, Homo capensis, that the Freemasonic/Luciferians hide from the sheep.

The way to stop the A.i. takeover is to remove the microwaves from the atmosphere. This is the way to stop the NWO takeover.

Source: https://sjwellfire.com/news/mark-of-beast-mob-rollout-is-moving-fast-including-3-helix-fdr-157/

The iron mixed with clay is the magnetic nano-particles needed in the body to allow the brainchips to inject communication with the brain's neurons: https://ugetube.com/watch/poli....na-039-s-magnetic-pu

Queen Elizadeath2 is lighting up The staff of Hermes or Lucifer is the Caducius which has two snakes on a staff... you find it between the legs of Baphomet: https://ugetube.com/watch/luci....ferian-parents-brain This goes to the apple tree that had the apple of knowledge symbolism. The blending of Earthling and Homo capensis genetics created Eve who began Homo sapiens species, I guess.
Show more