Sethbooks Debunk The Evolution-Religion In Support Of Intelligent-Design By All-That-Is Or God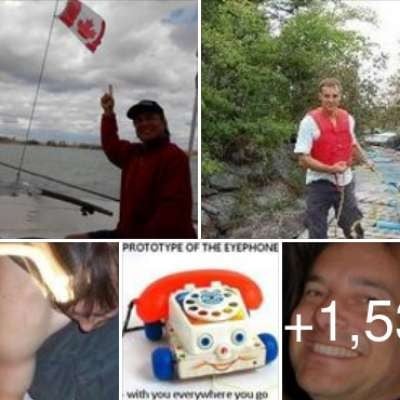 It is rather insane to imagine that the impossible odds of a series of accidents created the Homo sapiens species with the abilities of self-reflextion, judgement, imagination, dreaming, spirituality, etc.

The Sethbooks are an attempt by our loving Creator-God to save Homo sapiens from organized extinction by the wicked Homo capensis species that the bible calls "The Devil."
https://ugetube.com/watch/jane....-roberts-seth-speaks

source: https://www.youtube.com/watch?v=lbB7AhwaZy8
This "Professor Dave" is not likely a Luciferian, just a brainwashed, typical atheist who follows the sheeple's psychological fences.
Show more